TRAIN
SMARTER
World class gyms & training facilities
Personal Coaching
WHY AF?
Choose Your Gym
JOIN NOW ONLINE
We are not your standard gym! The Athlete Factory is a world class training facility offering a different approach to training to everyone who is serious about their health, fitness or sport, from the first time gym goer to the elite sportsperson. Offering expert programming, coaching and care in an exciting environment by bringing our elite sport experience to everyone to transform you and help you to achieve your goals.
There is no other gym like it!
Everything here is engineered to make you better.
Let us unleash the Athlete in you.
Train Smarter – Be Better
You Belong Here
At the Athlete Factory we inspire you to hit your goals no matter your age or athletic ability. You will be driven through our programmes with expert coaching, energetic training and a community shaped environment to push you to a stronger, fitter, leaner and a healthier you.
Whether you're a competitive athlete, an aspiring youth sports person or an adult looking to reach your fitness goals, you've come to the right place.
AF Chester
Chester Rugby Club Grounds
CH3 7DB
020 3154 9001
matt@theathletefactory.co.uk
Open Hours
Monday to Friday   6am till 9pm*
Saturday                 8am till 4pm*
Sunday                    8am till 2pm
Train with the best at The Athlete Factory Chester #TAKETHENEXTSTEP
The Athlete Factory team has created a purpose built world class training facility on the outskirts of Chester in Cheshire. The site is being built at the historic Chester Rugby club which gives the Athlete Factory the access to 12 rugby pitches along with being on the commuter route of the north west. The facility has been designed with the AF teams knowledge and experience with elite teams and athletes so no stone has been left unturned to design this exceptional facility. The gym design has been aided by our partner and leading gym manufacturers MFitness who have developed gyms for global gym companies, colleges and professional teams throughout the world. The combined expertise in creating the right elite environment has been essential to developing this purpose built facility that will be open to all. The facility will be equipped with world class training equipment, changing rooms, nutrition bar, Watt Bike studio and a Cryo Therapy Chamber that will be the first of its kind in the UK. We have created a unique training facility that has all you need to get results.
The Athlete Factory Chester is at The Athlete Factory Chester.
1 day ago
AF and @SurvivalSpartan have teamed up to provide a bespoke training experience to rugby
professionals and clubs.
See here for more info: https://t.co/ijJ7Nbf6yW https://t.co/UiJTrZWlET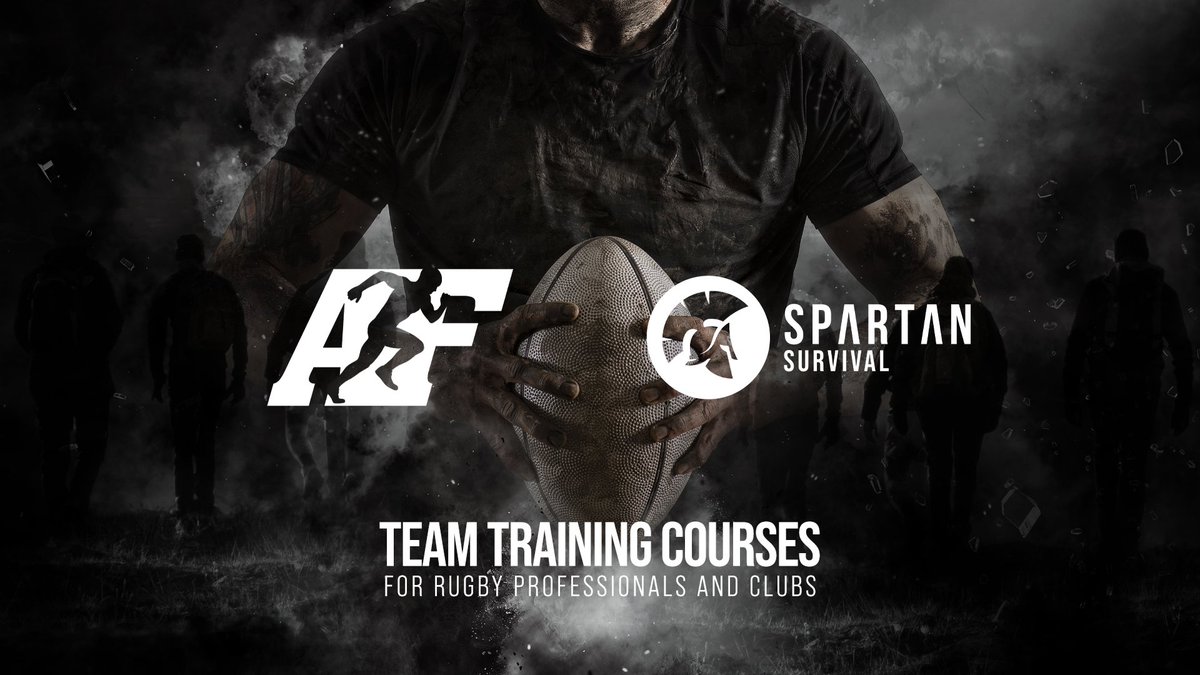 To see the Instagram feed you need to add your own API Token to the Instagram Options page of our plugin.